Operation partners
Read about CopenHill's operating partners here
CopenHill is delighted that we have gained a number of talented partners in operating the entire plant at Amager Bakke.


Snowminds Ski School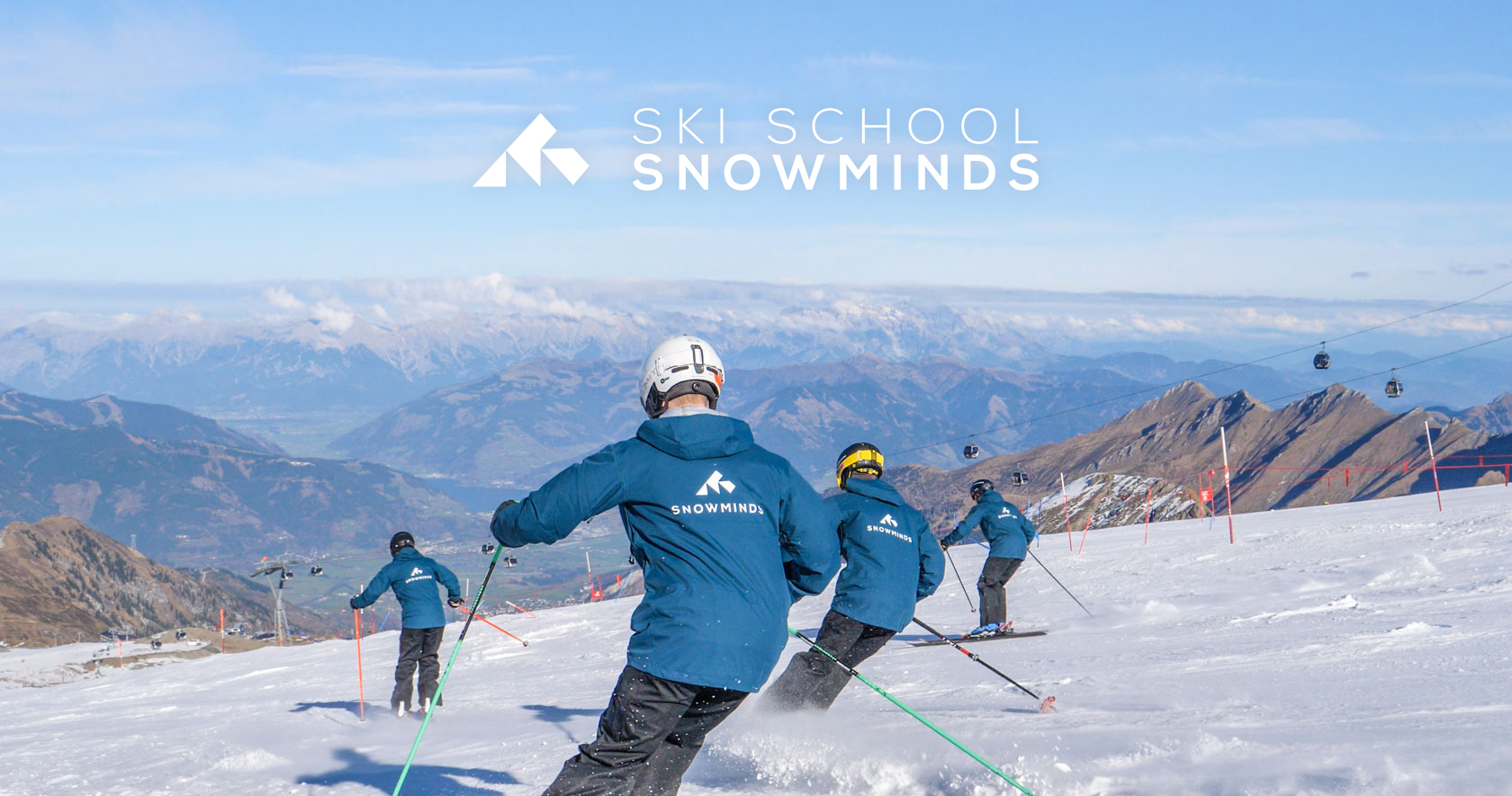 Who are you?
Ski School Snowminds is part of the Danish Snowminds, which annually helps hundreds of ski enthusiasts become certified ski or snowboard instructors around the world.
Snowminds was created from a deep passion for skiing and a desire to help others have unique skiing experiences. Today, Snowminds is one of the world's leading ski and snowboard trainers and has instructors from all over the world on 6 continents.
All of our ski instructors and snowboard teachers are internationally certified instructors and have experience with ski lessons from countries such as Australia, Canada, Japan, New Zealand and Austria, many of which have started.
We also teach for our sister company, Skimundi, where you can book lessons with us in Austria.
If you are interested in becoming a ski or snowboard instructor and work in, for example, Australia, Canada, Japan or Austria, read more on Snowmind's website here.
Why did you choose to become an operating partner with CopenHill?
We are proud to contribute to the ambitious CopenHill project. Think about it - the world's first ski school on top of an incinerator. Our goal is to create a professional and versatile ski school based on Snowminds values of safety, community and life experiences. We will do this Do this by assembling a top motivated instructor team that, with experience and language skills from many countries, can help spread the joy of skiing and snowboarding to CopenHill's visitors.
What is your vision and what would you like to contribute to CopenHill?
We contribute a great deal of knowledge about the entire ski world. With many talented, motivated and linguistically gifted ski instructors in the back, we will help make CopenHill the Copenhagen attraction number one with skiing and ski lessons in the highest seat.
What are you most looking forward to?
We look forward to seeing you at CopenHill and giving you an experience of a lifetime.


RE:
RE: operates and builds the digital part of Copenhill. As experts in ticketing systems and member management, RE: is the perfect digital partner for Copenhill.
www.re-cph.com