Running
At CopenHill, you can enjoy numerous opportunities to be active - one of them is mountain running up the "CopenHill Track". As you run up the route at CopenHill, you automatically want to improve your performance, see if you can run all the way or beat your own personal record. Competitions will be held regularly on who can run the fastest to the top of the CopenHill Track. Exciting running series will be organized with the focal point around "mountain running", so everyone has the opportunity to try out the slope's steep percentages of between 5% and 35%.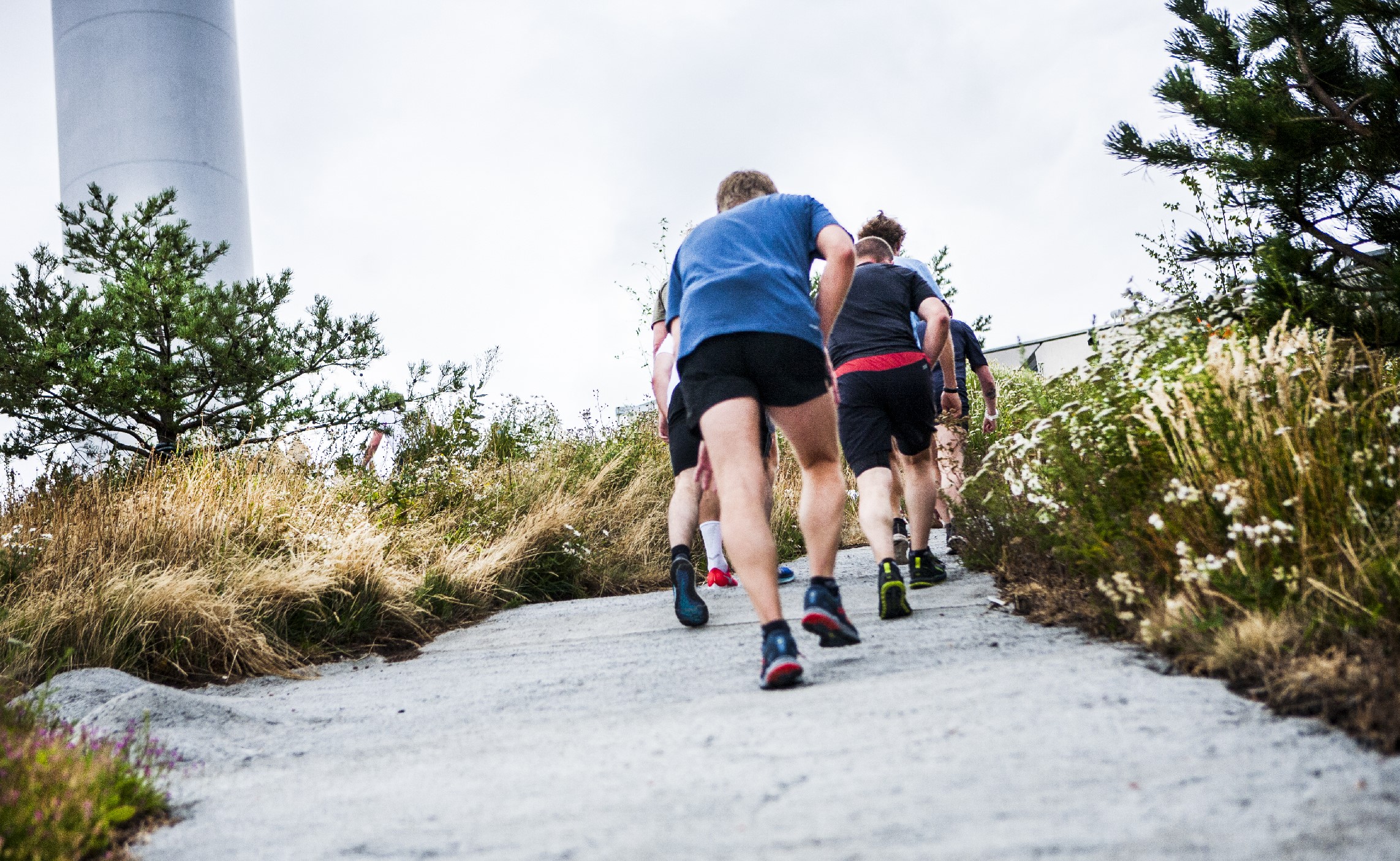 There is not only one way to the top of CopenHill. The trails and staircases offer many different routes - the shortest route from the bottom to the top is approx. 450 meters. Come out and try out mountain running within our business hours.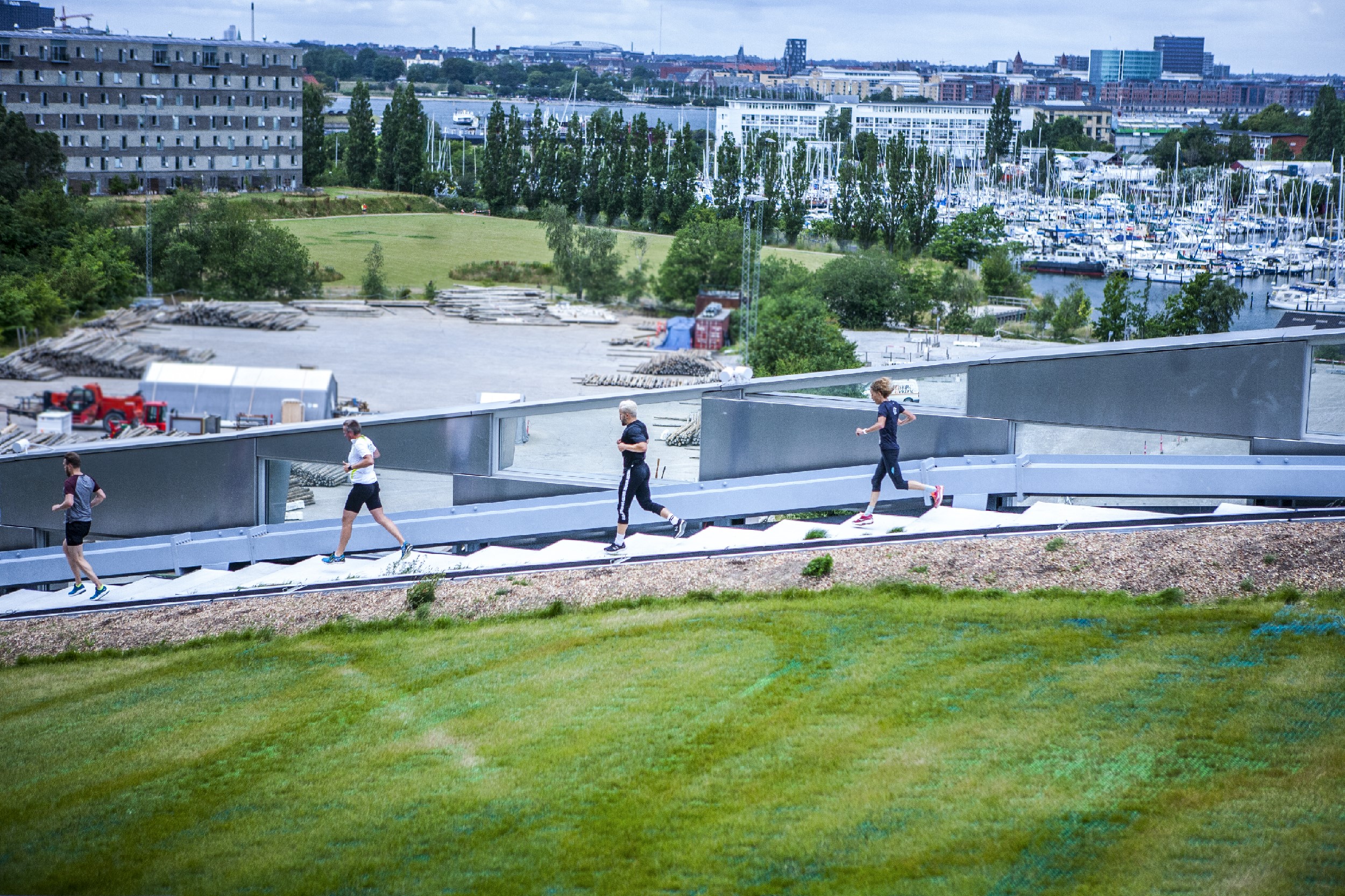 Hiking
Are you interested in enjoying the green natural landscape at CopenHill? There is plenty of opportunities to do so, as you can use the path systems or the stairs on both sides of the ski slope to walk to the top. The routes take you through an exciting green landscape, which suggests activities as a lovely picnic in the bush, a mountain hike at sunset or simply enjoying the view of Copenhagen at an altitude of 85 meters.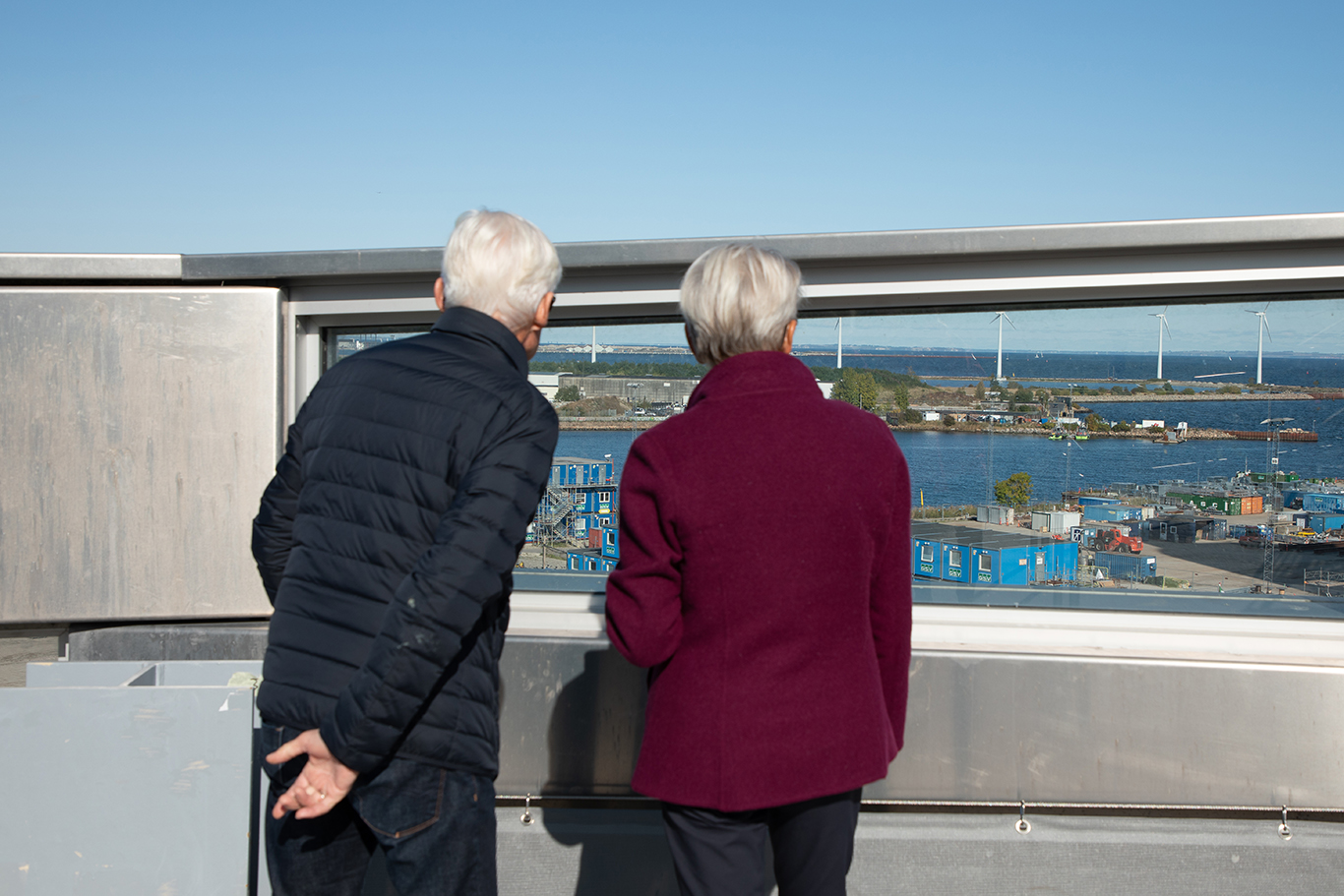 It is worth mentioning that Amager Bakke is publicly available within our business hours, which means you can go up the CopenHill Track, the trail systems, the staircase and the elevator for free. This is of course subject to events as well as wind and weather. Enjoy the various activities that are going on at the hill and get yourself a refreshment at the top.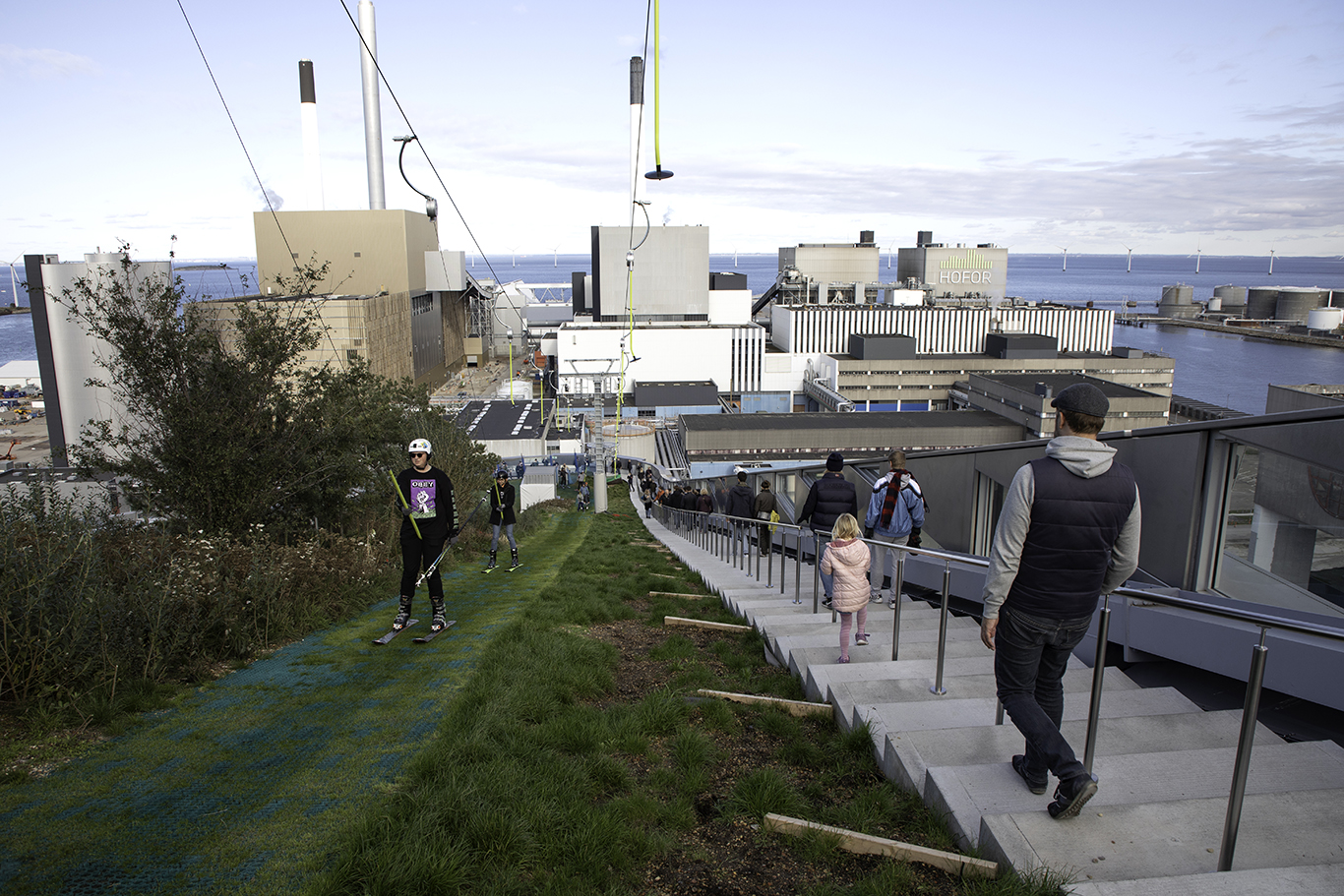 Urban Training - Street Fitness
If you have more energy after a hike or run to the top, you can combine your workout with urban training - street fitness at a height of 78 meters. CopenHill has installed various fitness racks that contatins the possibility of doing pull-ups and arm walks as well as other alternative workouts. There will also be yoga and more during given periods with a relaxing and idyllic view over Øresund.