CopenHill's ski café and après ski bar are ready at the bottom of the ski slope to serve you!
The café, located right at the foot of the ski slope, offers various opportunities for all people. The café is open at the same time as the ski slope's opening hours, which is applicable to the entire public. Thursday and Saturday offer après-ski, where it is also possible to book the entire café for private events, such as birthdays, corporate events etc. To book such an event, contact sales@copenhill.dk.
Learn more of our company events here.
Learn more of our group events here.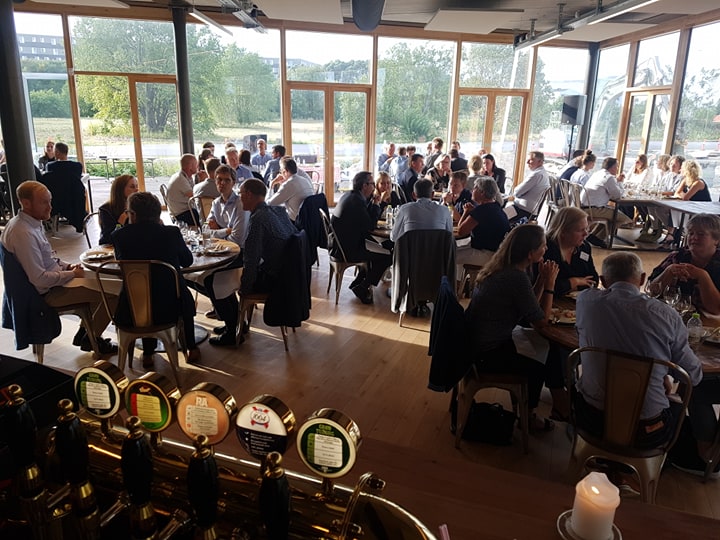 Combined with the possibility of guided tours at Amager Bakke, it is also attractive to hold a departmental event with the uplifting experience of walking up the hill and enjoy Copenhagen's best views. In the café you can enjoy a cold beer, soda or a variety of snacks, such as toast and potato chips.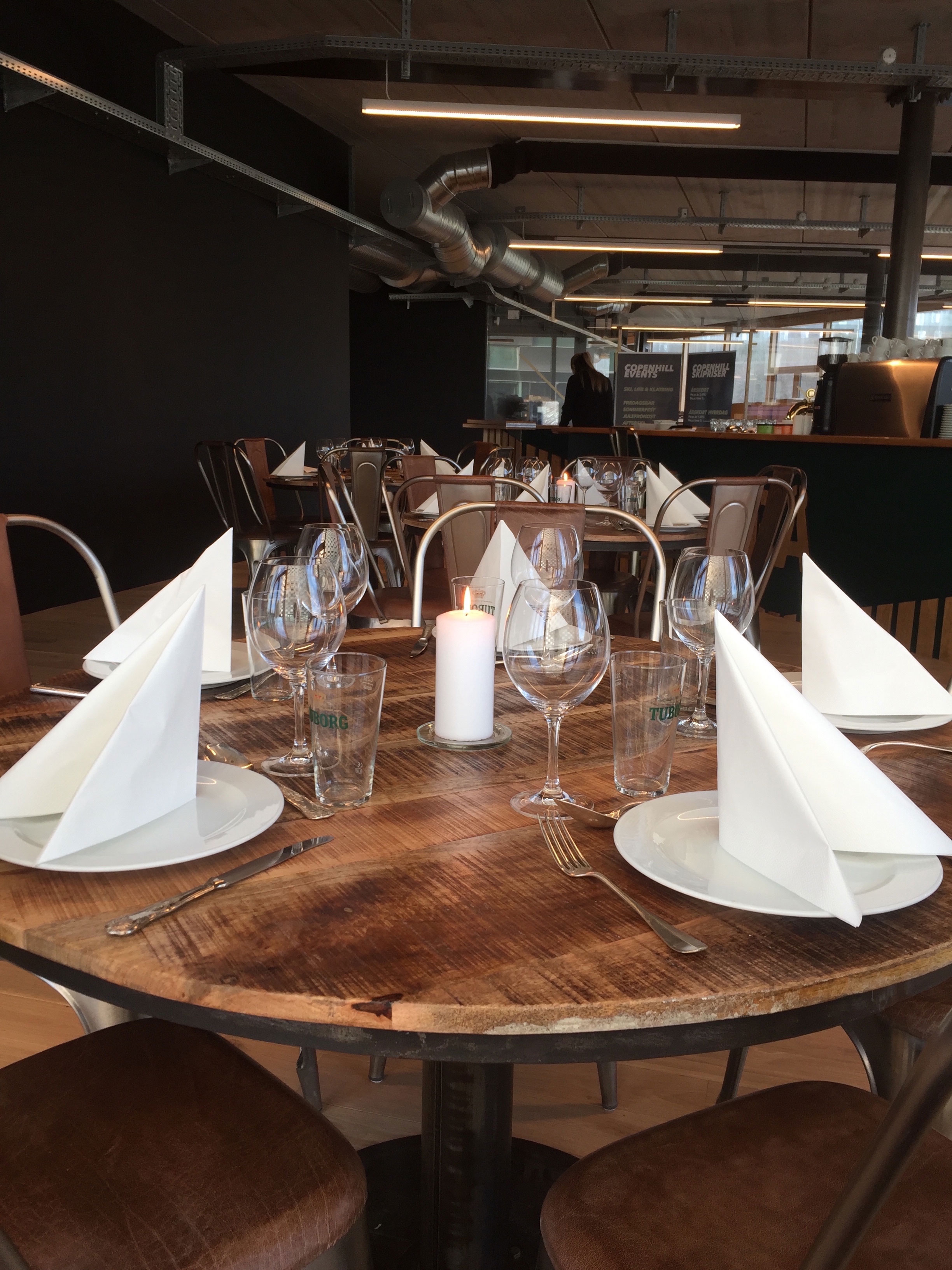 "The ski center will be a platform for many happy moments and multi-use, we look forward to seeing mothers groups on Sunday mornings and happy students on Thursday nights combined with morning business meetings on Friday morning - it truly becomes a hangout for the different environments using the area. recreational "says Mikkel Qvistgaard, who manages the operation of the facilities. Mikkel has many years of experience in the catering industry as well as the event industry and is well-liked for the ability to think holistic concepts into private and corporate events. In addition, he is the uncrowned king of après ski! A strong combination of passion and professionalism that characterizes the way the entire operation of the Amager Bakke recreation area is built around.